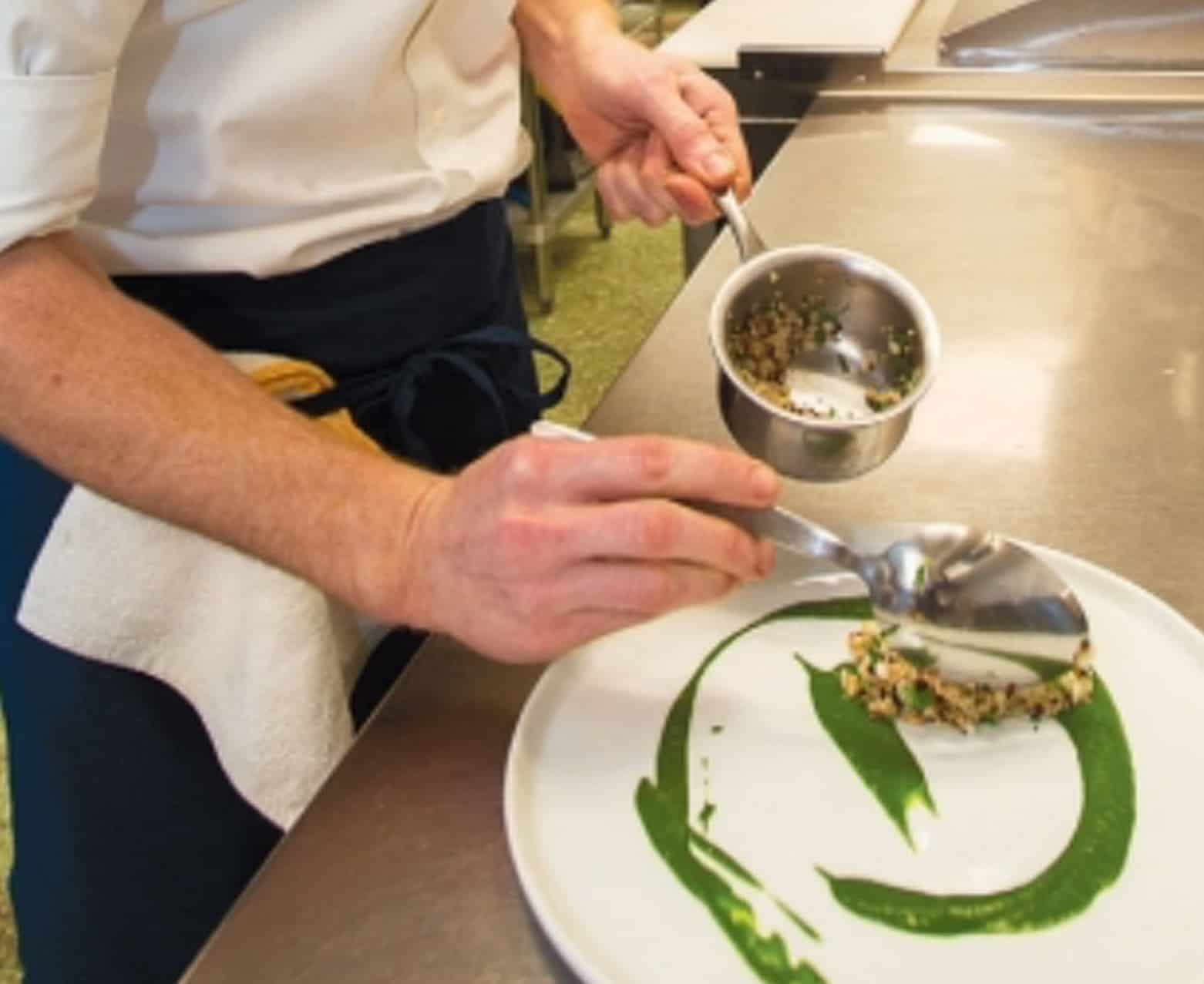 30 Sep

Forbes: "Top Bites and Brews in Tulsa, Oklahoma"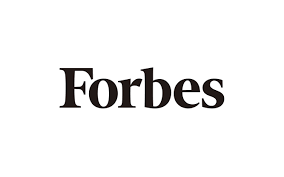 Tulsa, Oklahoma, the second largest city in the state, is an oil boom town in the midst of a resurgence, with unique neighborhoods and entertainment districts, a recently completed 100-acre, $465 million riverfront park and a remote program that encourages workers to move to the city for at least a year.
On the food and drink front, there's a wide range of options to keep you satisfied on a weekend trip or longer stop through the city. From a smoked meat mecca to a vegetable-forward New American eatery, here's some of the best places to grab some grub in Tulsa.
read more