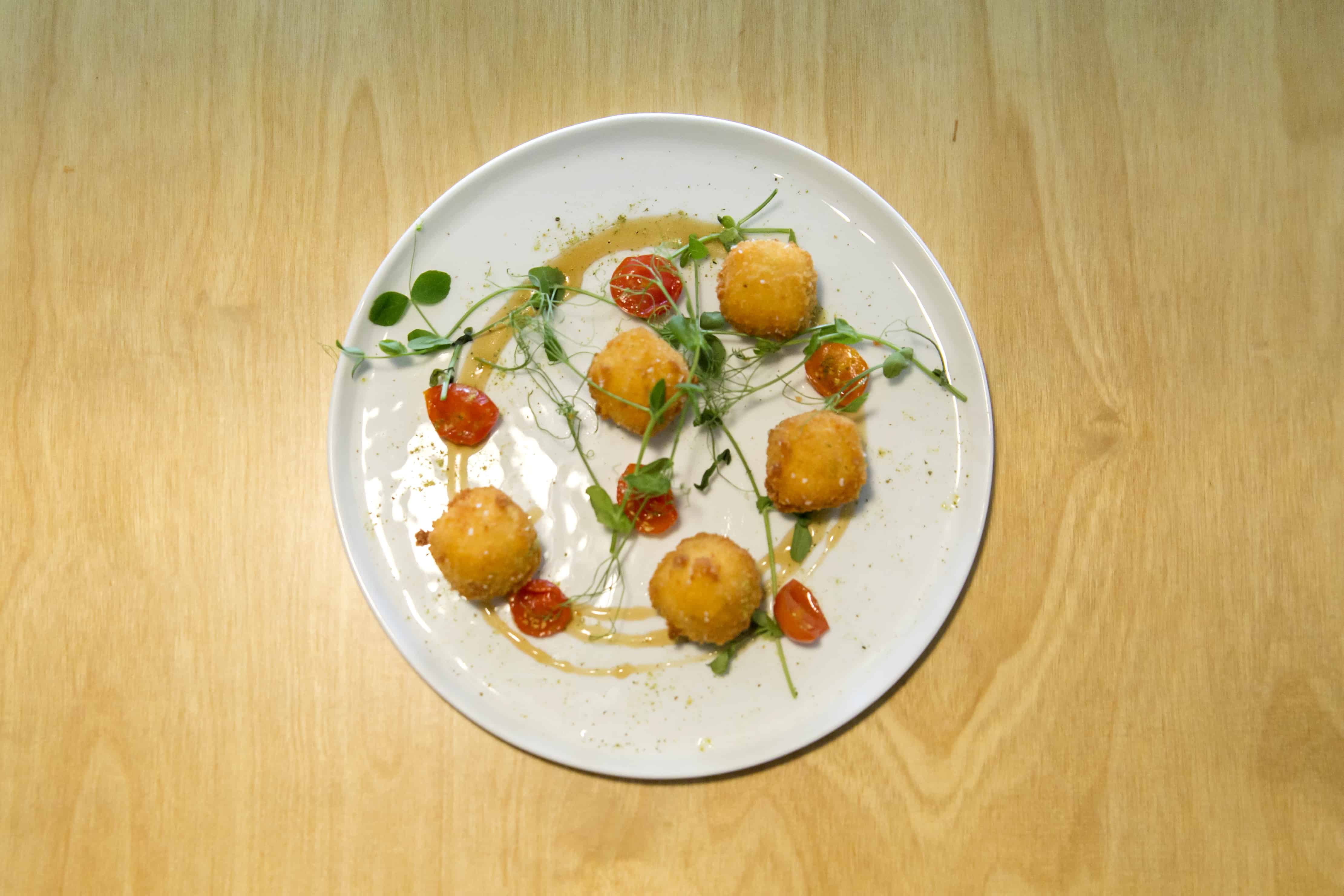 09 Jan

Attention to detail – Oren is one Tulsan's take on big-city dining.

source: http://www.tulsapeople.com/
Matthew and Yara Amberg have given Tulsa a gift with their new restaurant, Oren.
Oren could very easily fit into the New York City restaurant scene. You can imagine discovering a place like it in Brooklyn or on a list of the hottest new restaurants in NYC.
Instead, Matthew Amberg opened a progressive American cuisine restaurant just blocks from the Brookside neighborhood where he grew up in Tulsa…
read more