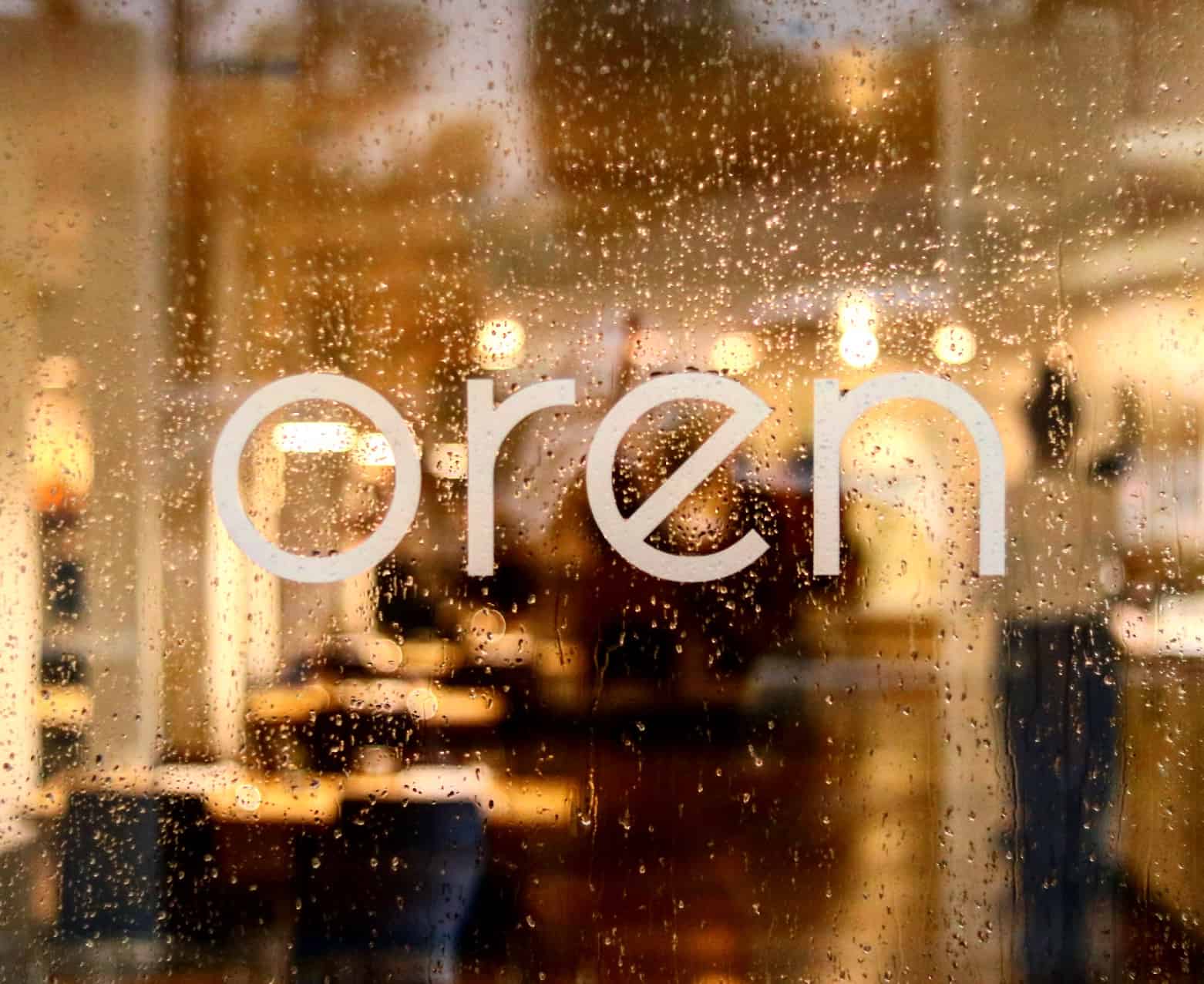 09 Jan

Tulsa World: "Oren highlight 2017 rankings of new Tulsa restaurants"

source: tulsaworld.com
It turns out the first person who said, "Never say never," had a point.
Since I first started ranking the new Tulsa restaurants in 2003, I always said I never would pick a tie. Ties are a copout, I said. A cheap way out of a tough decision, I said.
For a person who eats for a living, I now can add my own words to my dining consumption. Because this year, folks, we have a tie….
read more